Diversity is always important, but especially in an era where sinister forces are trying to wind back women's rights, attacking trans individuals and ruthlessly trying to turn back the clock on advances we've made in social justice over the past 50+ years. So it's great to see that DC isn't just determined to embrace the entire LGBTQIA+ rainbow with upcoming content, but also they've supported a whole gamut of characters for a long while.
Starting this month and continuing all year long, DC is going to produce a ton of content highlighting LGBTQIA+ stories and heroes. One noteworthy example is DC Pride 2023, a massive anthology coming on May 30th. It's 104 pages, a glorious prestige comic full of fan favorite characters and exciting team-ups. That will include an introduction by Phil Jimenez, a main cover by Mateus Manhanini and ready to order variant covers by the following artists – Gabriel Picolo, Jen Bartel and Oscar Vega.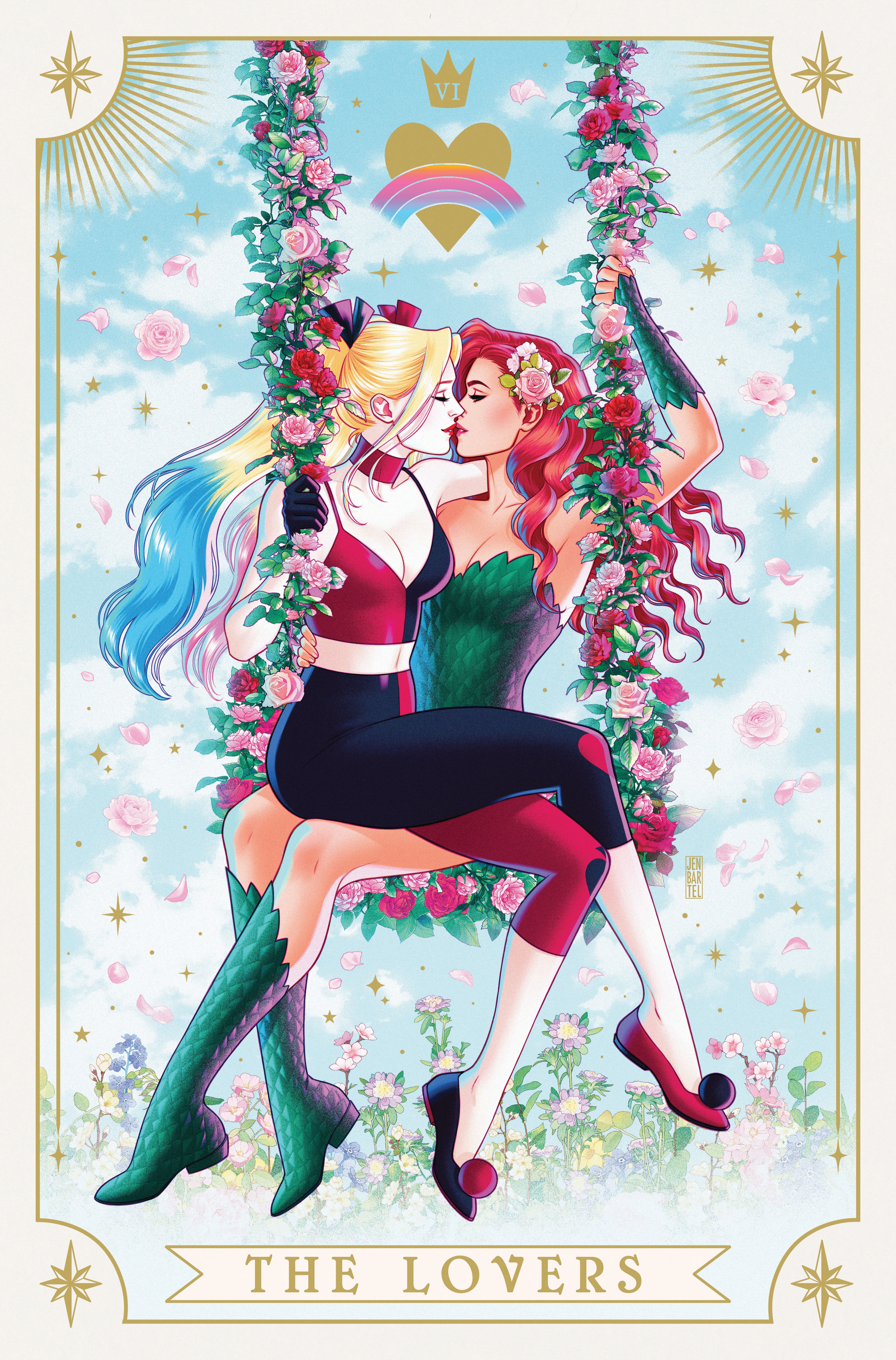 As for some of the DC Pride stories, those include Tim Drake and Connor Hawke; Midnighter, Apollo and Alan Scott; Jon Kent and John Constantine; Harley Quinn, Poison Ivy and Crush, and many other exciting encounters. But that's far from everything DC has planned to celebrate this year.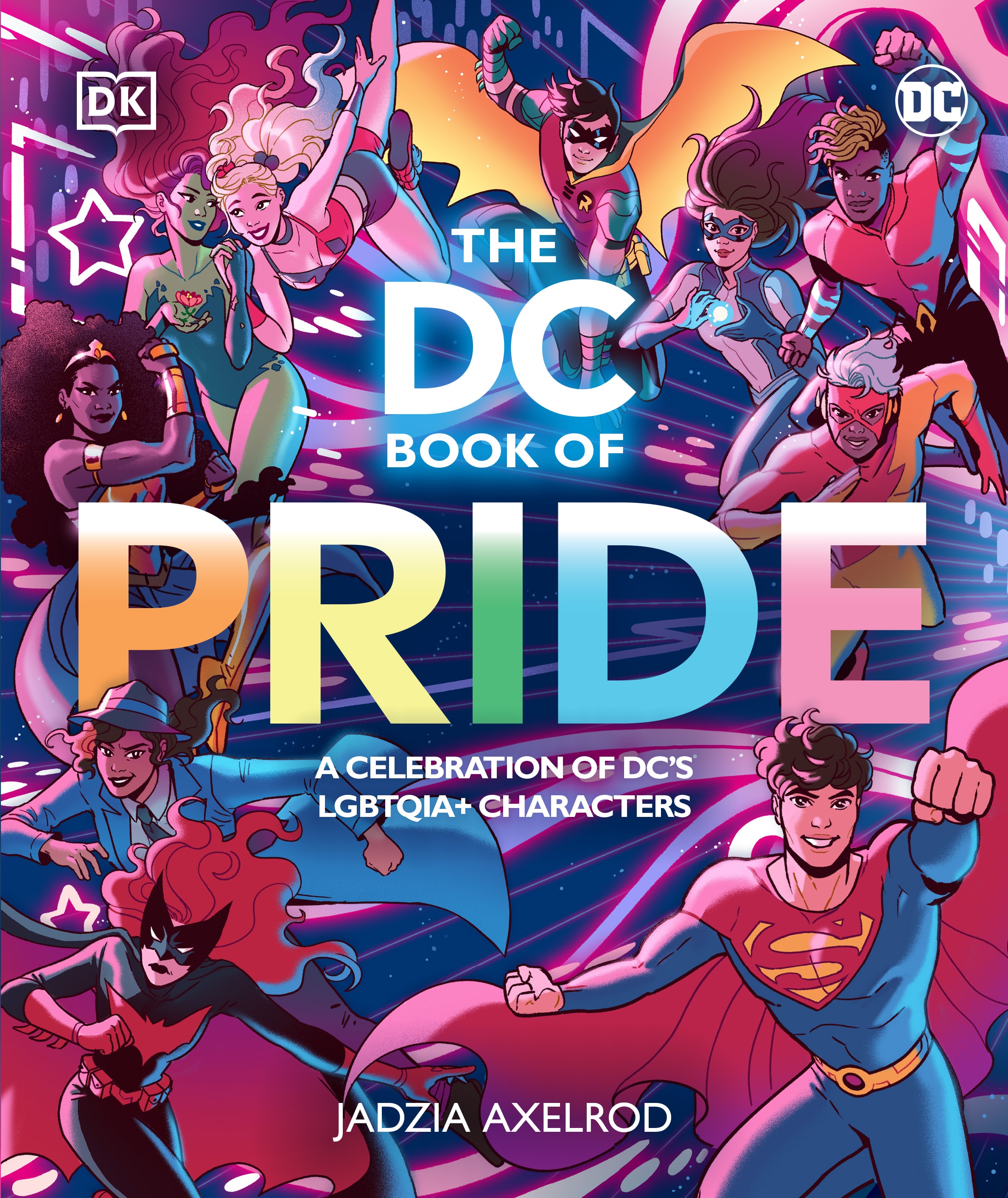 There's also The DC Book of Pride, written by Jadzia Axelrod with cover by Paulina Ganucheau. This gorgeous hardcover will feature in-depth profiles on 50+ characters, sandwiched by wonderful interior artwork. Best of all, it'll arrive just in time for Pride month, coming on May 16th.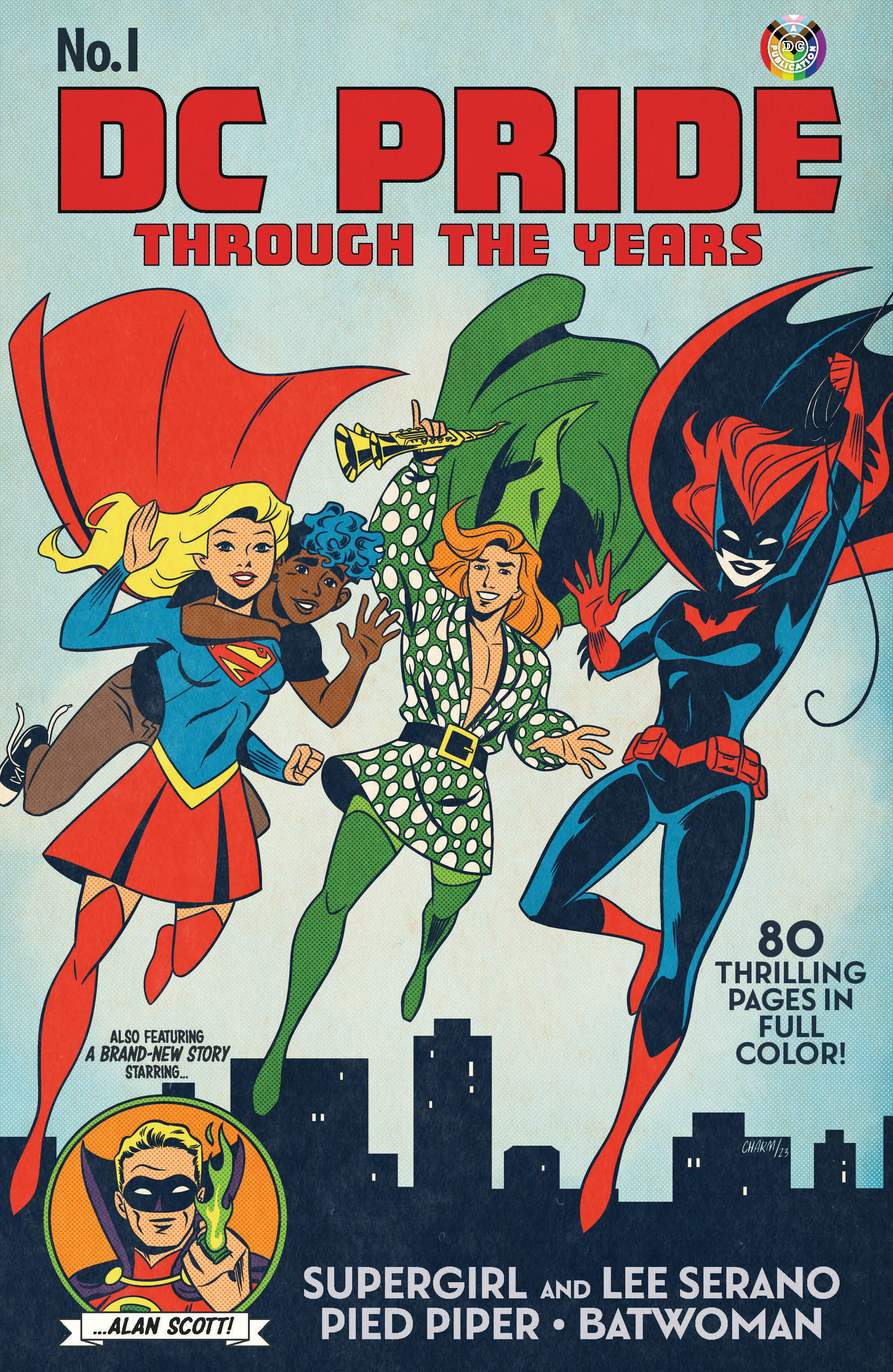 Not enough pride for you? How about another epic comic book collection? DC Pride: Through the Years features 3 out-of-print stories collected in an oversized format. Those stories include The Flash #53. Written by William Messner-Loebs and Greg LaRocque, it covers the story of when Pied Piper comes out to his friend the Flash and helps thwart a dastardly villain. There's also Detective Comics #854 by Greg Rucka and J.H. Williams III. This highlights the beginning of Batwoman's first solo series. Then there's Supergirl #19, by Steve Orlando, Vita Ayala and Jamal Campbell. We learn of Lee Serrano, a nonbinary teen that befriends the one and only Girl of Steel! There's also a brand new story written by Tim Sheridan and Cian Tormey about Alan Scott, which teases future adventures.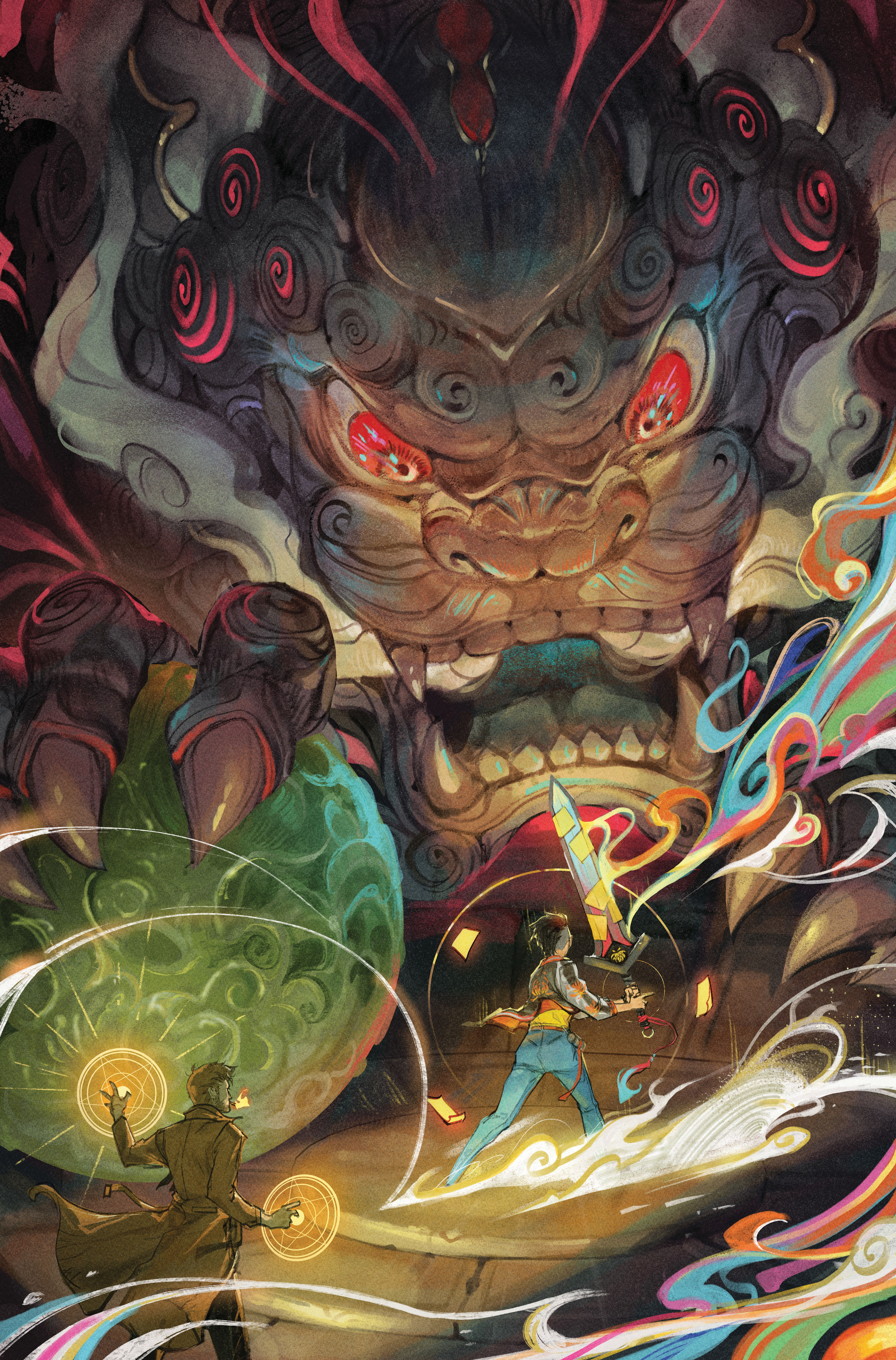 Not to be outdone, DC will also feature Pride-focused stories all year long, including some of the following:
DC Pride: The New Generation hardcover (5/23)
Doom Patrol by Rachel Pollack Omnibus hardcover (3/14)—second printing
Harley Quinn Vol. 3: Verdict hardcover (3/21)
Multiversity: Teen Justice trade paperback (3/21)
Poison Ivy Vol. 1: The Virtuous Cycle hardcover (5/16)
The Authority Book One trade paperback (4/25)—2023 edition
Superman: Son of Kal-El Vol. 3: Battle for Gamorra hardcover (5/9)
Wonder Woman Historia: The Amazons hardcover (6/6)
In conclusion, there's a ton of reasons to be happy about diversity courtesy of DC comics. If you want one more way you can check out upcoming stories through this lens, there's also the DC Universe Pride hub page, where new stories are added every month, and free titles will be added during Pride month. So get ready to embrace a multiverse of compelling stories all year long!